HOME OFFICE ESSENTIALS
How to work at home.
As a result of the current situation that are able to shift their activities to the digital world are increasingly resorting to the most important tool currently available, which is the home office.
Here you can find out how home working works best and what you should be aware of. We provide you with tools that enable ergonomic working, link devices together, simplify video conferencing, and support your workflow.
Monitor holders or monitor elevations are a more cost-effective alternative that can be implemented at short notice. Because a display that can be flexibly adjusted in height is just as useful as an adaptable desk. DIGITUS® offers various models for every need. The portfolio also includes mobile notebook stands. A special highlight: The integrated USB-C™ docking station 11-in-1 in the aluminium monitor extension.
Stay connected! - Connectivity for Home & Office

The multifunctional docking stations from DIGITUS® transform your devices into a fully functional system and thus supplement your workplace with versatile, practical connections. For example, expand your notebook, MacBook or PC via just one USB-C™ port with the 11-in-1 docking station, with the option of installing an M.2 NGFF memory. The practical 10-in-1 docking station with integrated keyboard is particularly space-saving and allows you to operate the end device even more conveniently and expand it by 10 additional ports. The 8-port docking station is the ideal solution for wireless video transmission while using additional ports.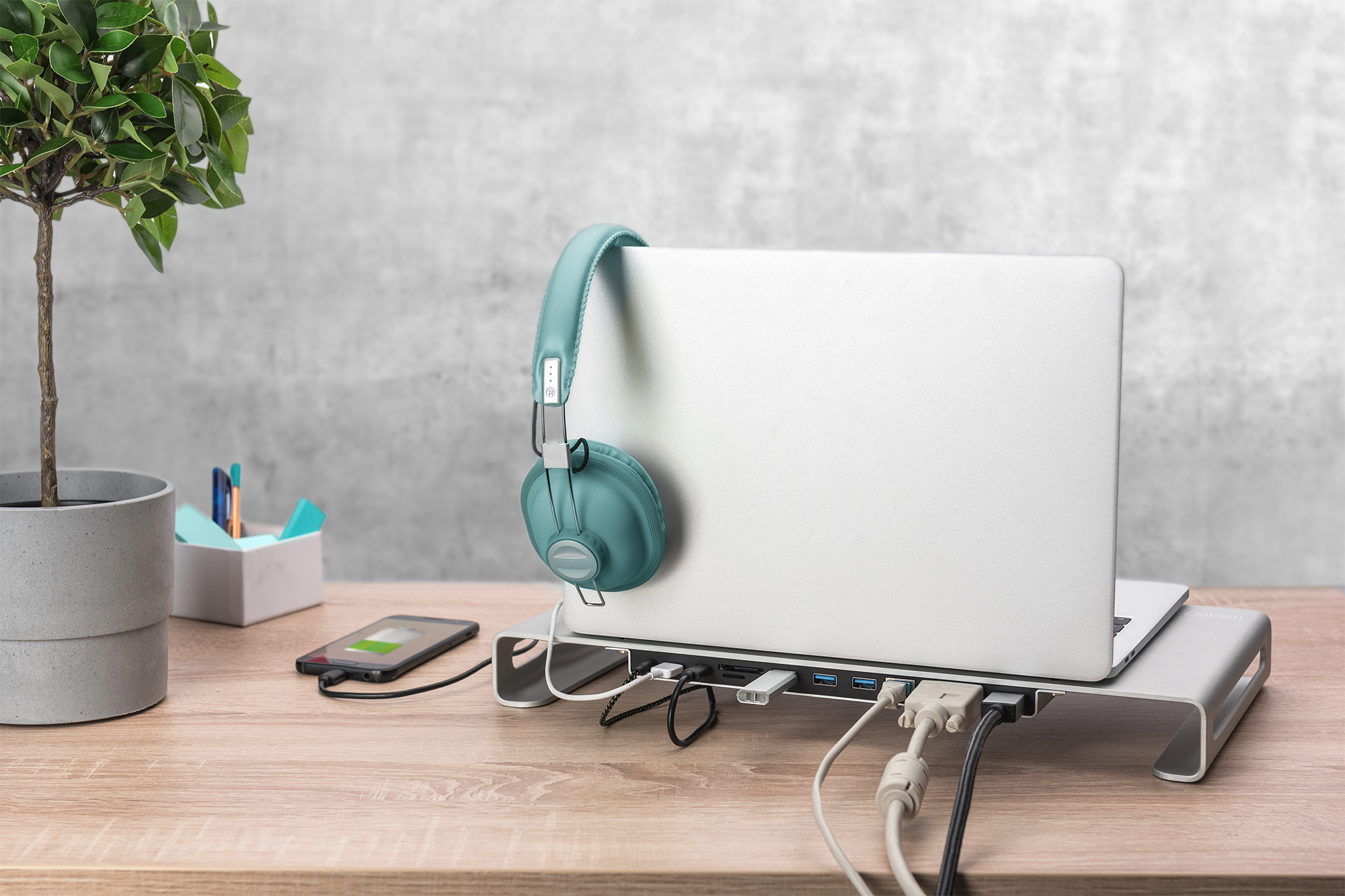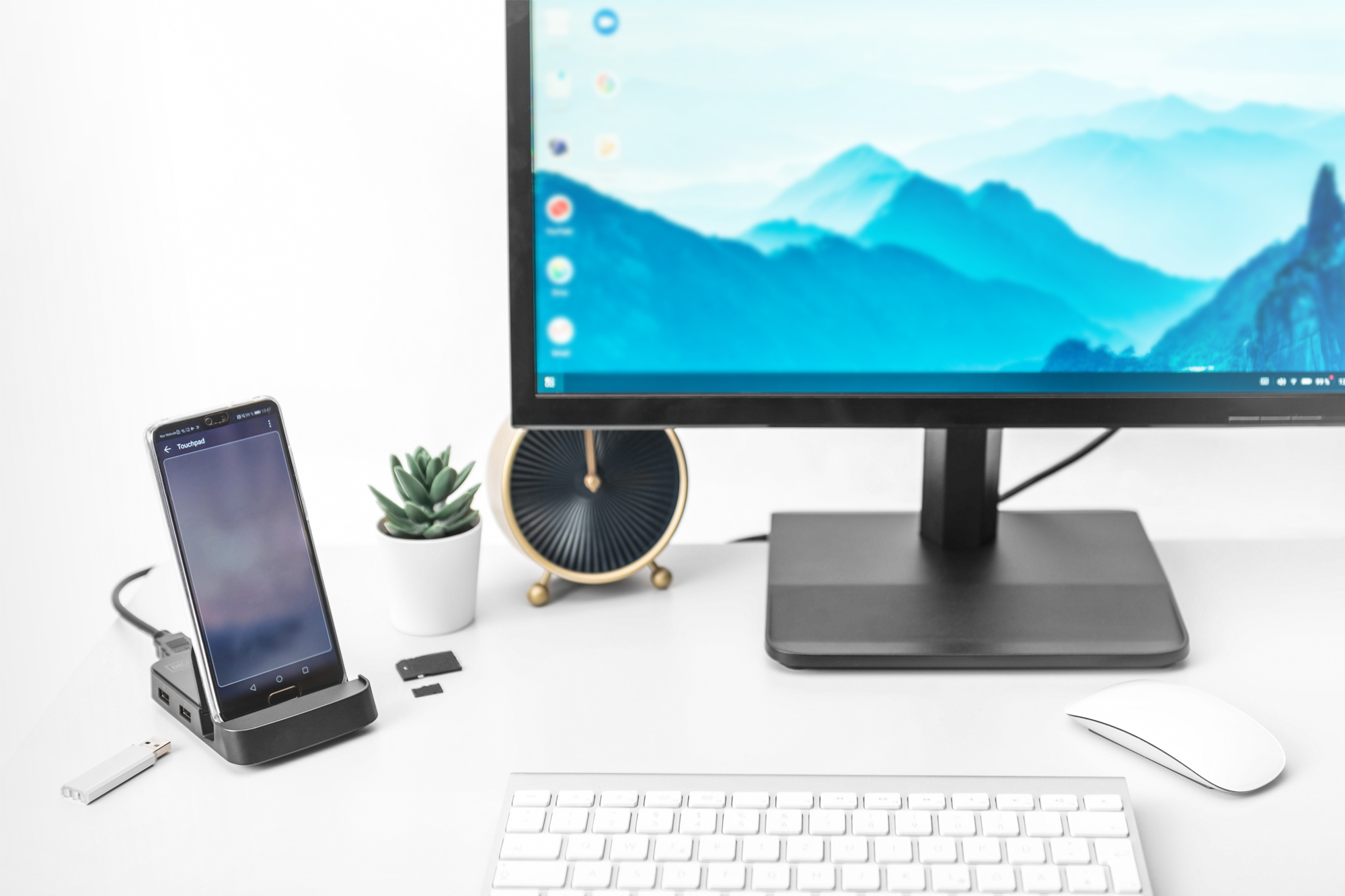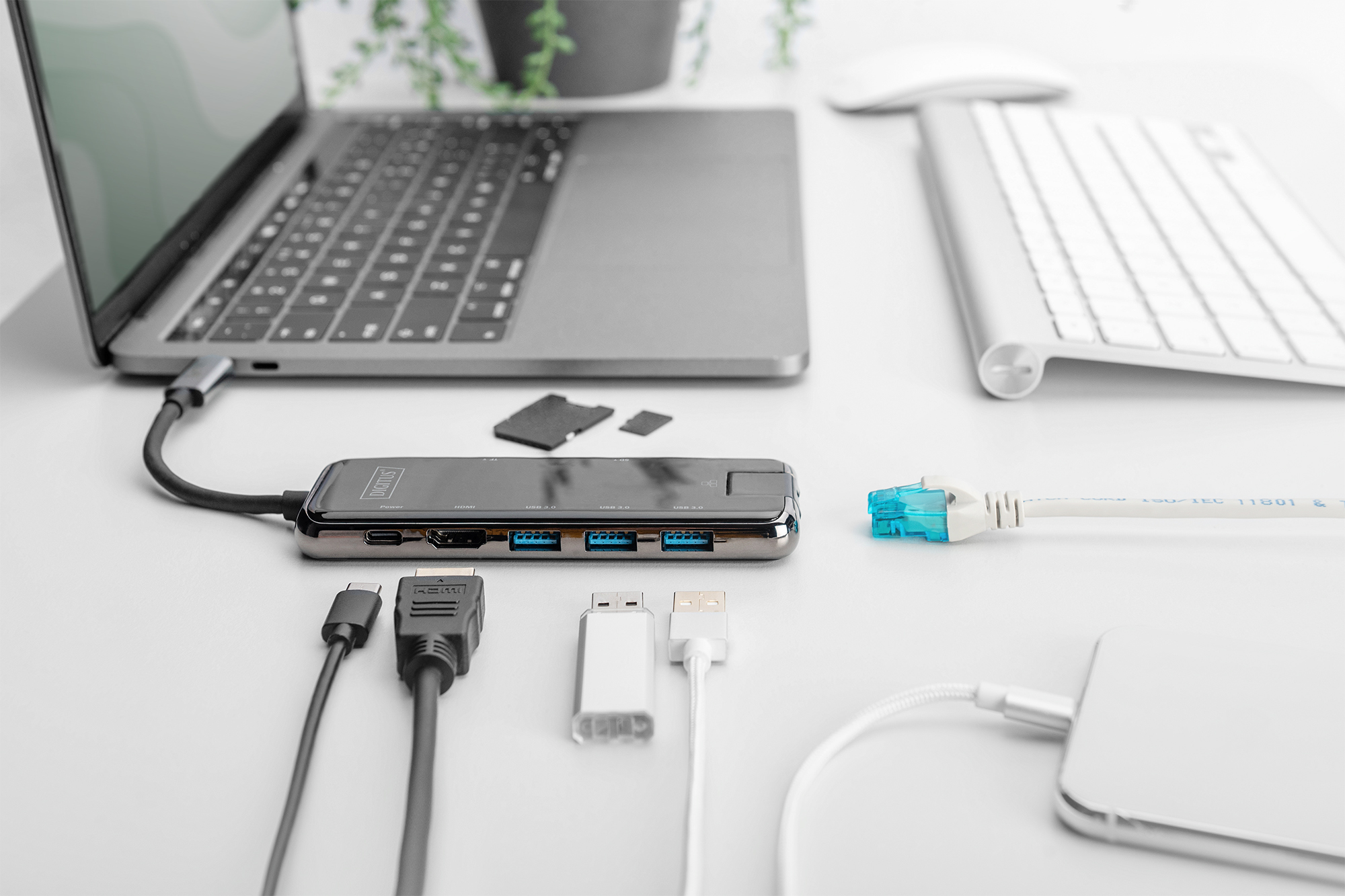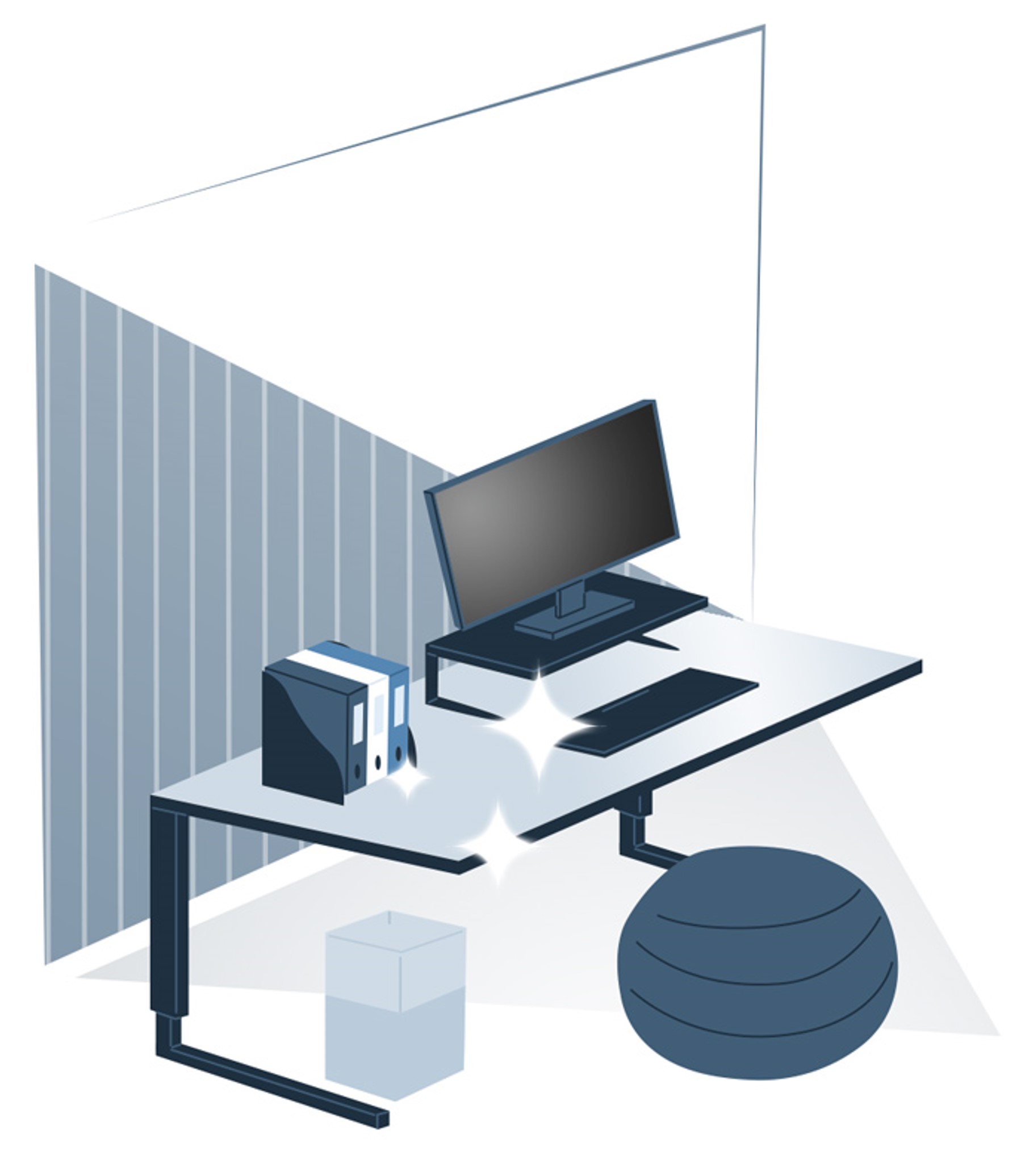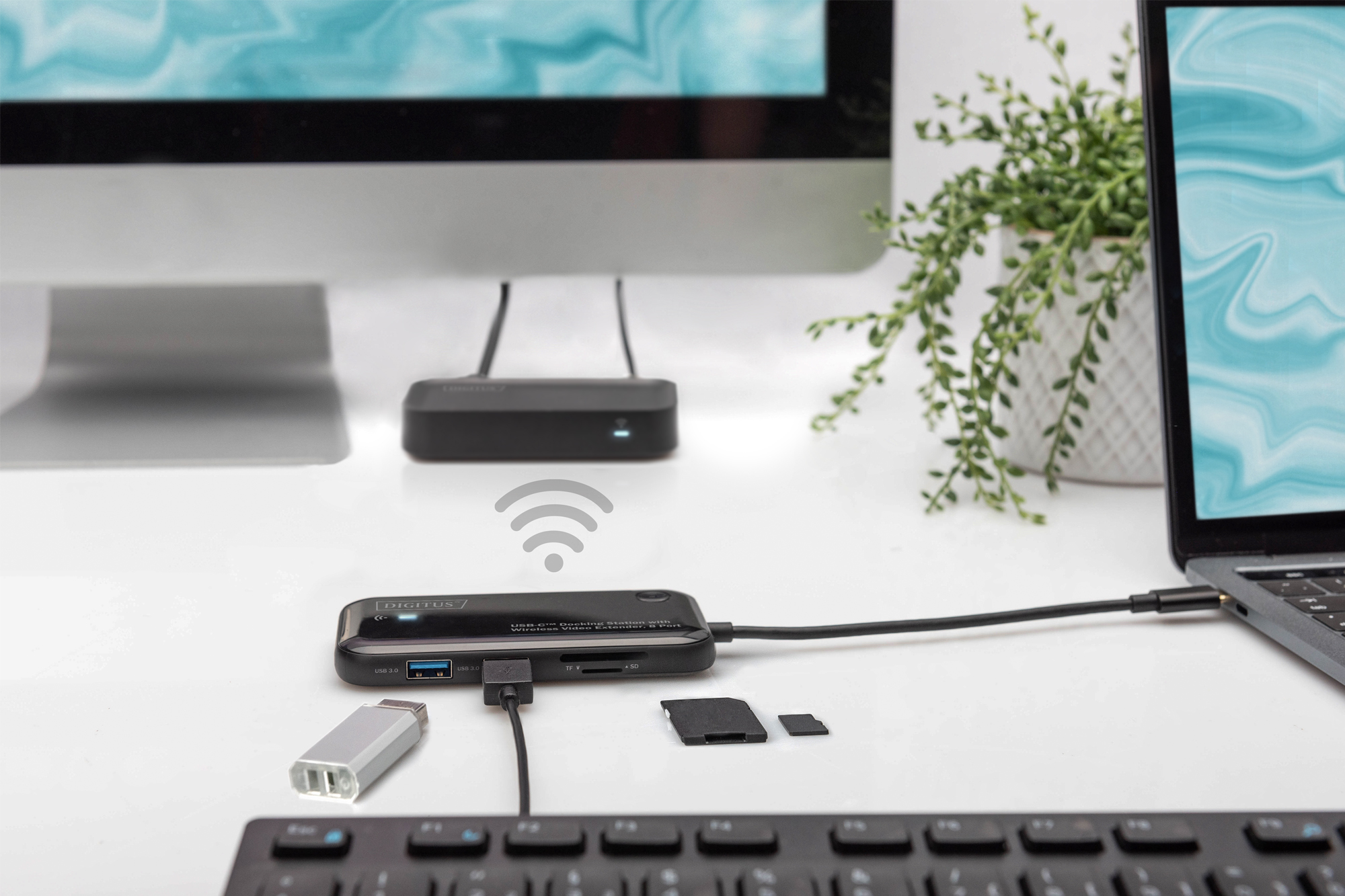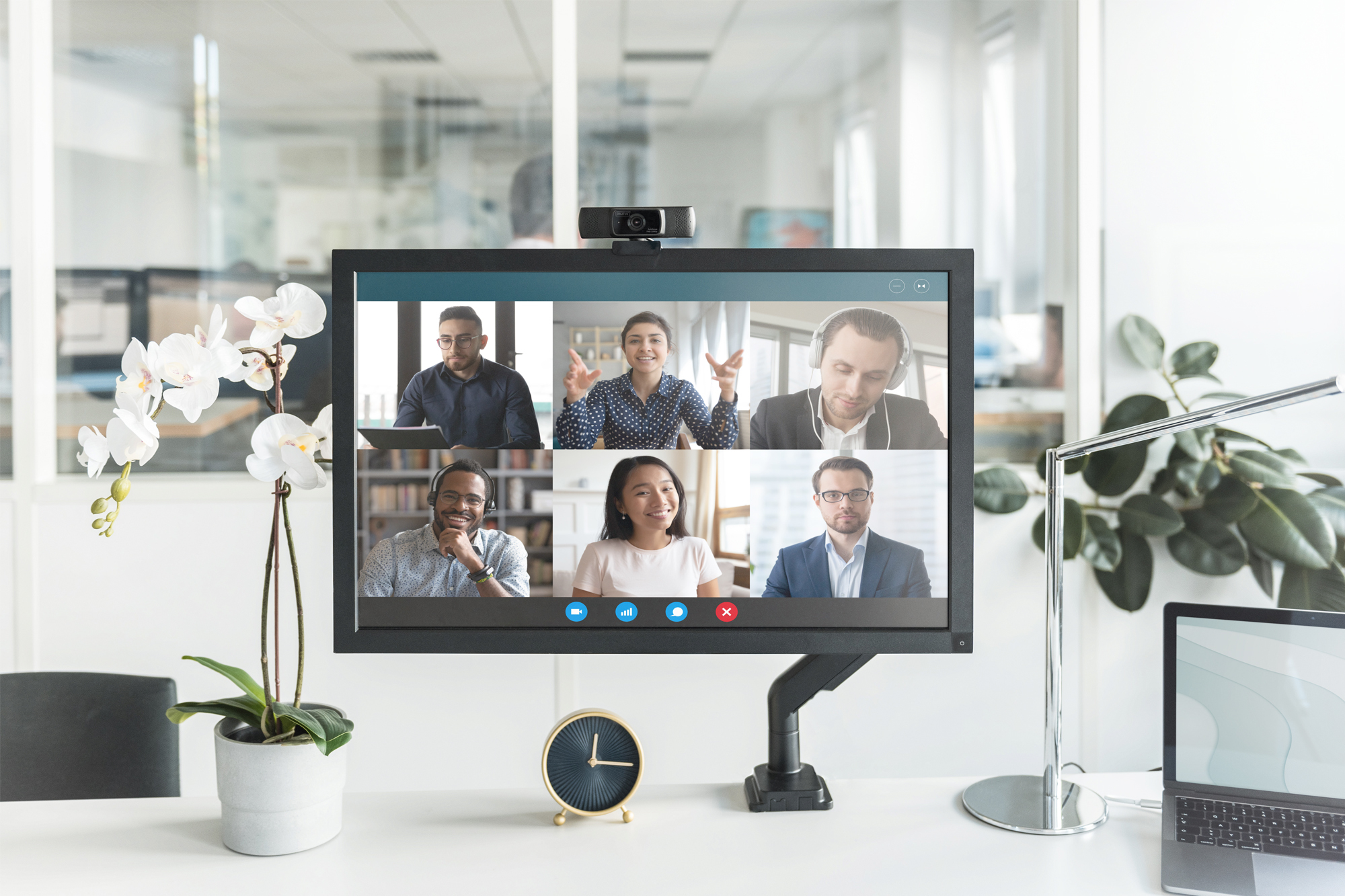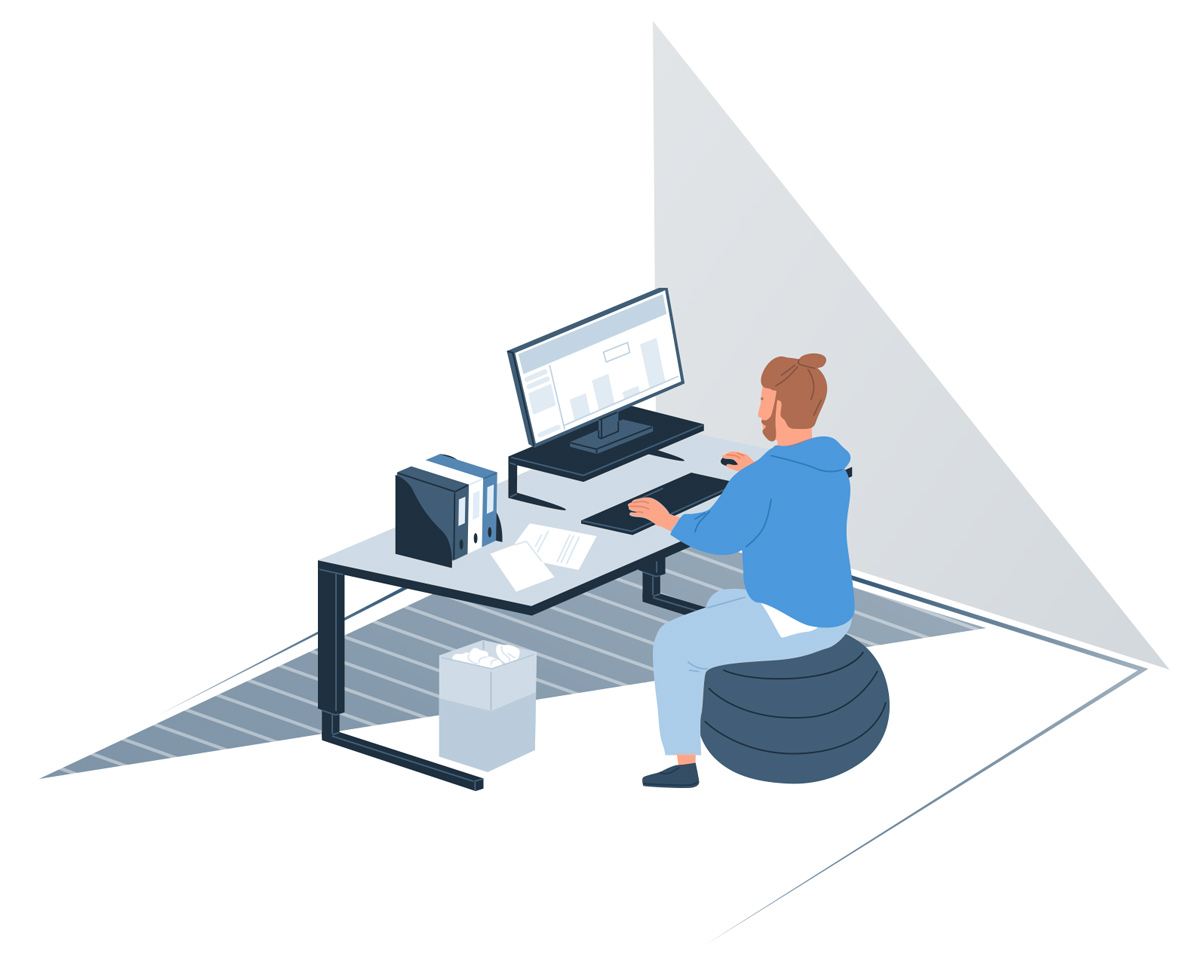 Tips for a productive working day in the home office