Robust, reliable and certified for extreme conditions – that's what makes the industry solutions from DIGITUS
®
stand out. With network technology adapted for harsh environments, they provide the foundation for digitalization of production lines, machine fleets and many other demanding areas of application.
Industry 4.0: Technologies that are gaining increasing importance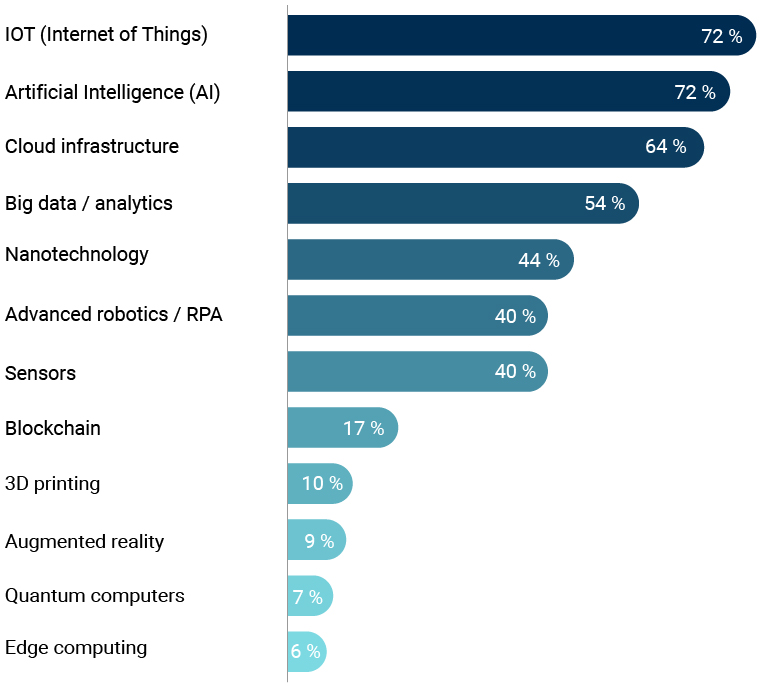 It is anticipated that Industry 4.0 technologies will have a major impact on companies worldwide.
Industry 4.0 will rely heavily on the Internet of Things (IoT), artificial intelligence (IT), cloud infrastructure and big data/analytics – thereby comprising the four major technologies. The IoT is at the top of the list. Almost 72 percent of survey respondents stated that this will be one of the most important Industry 4.0 technologies for their company.
Expenditure in IoT worldwide.
in billion US dollars
In Industry 4.0, every product and process relies on enormous quantities of data that are mapped and processed virtually. Resilient and efficient network components thus lay the foundation for digitalization, decentralized control of processes and cyber-physical systems. What it takes for success is reliable protection against influences such as dirt, temperature fluctuations and electrical disruptions.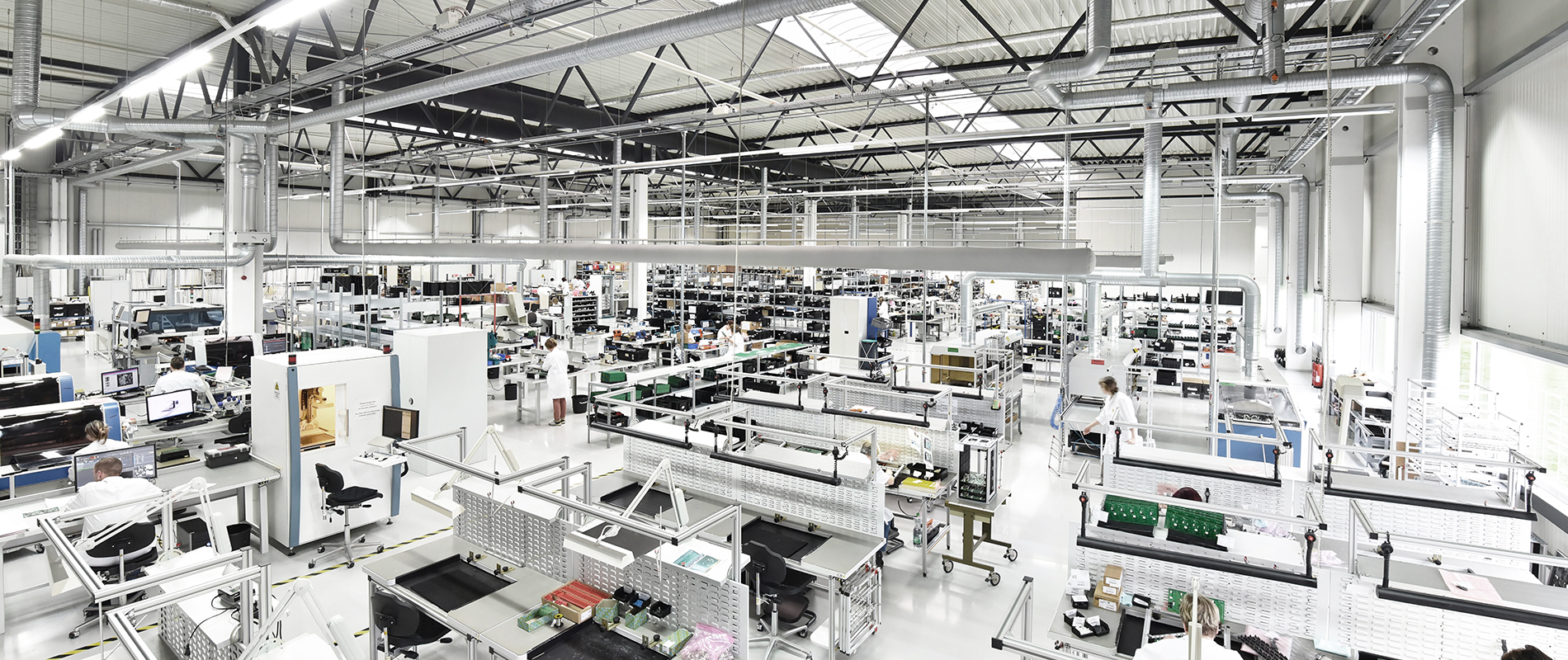 PoE Injectors/extenders/splitters